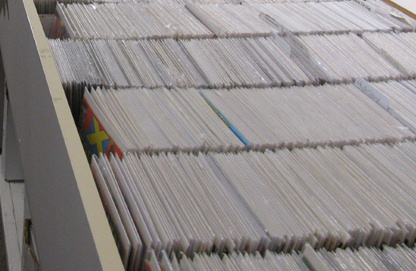 Back Issues
Redd Skull stocks thousands of DC, Marvel, Image and Independent publisher back issues.

Posters
Superheroes, movies, rock bands, bikini girls - Redd Skull has them all!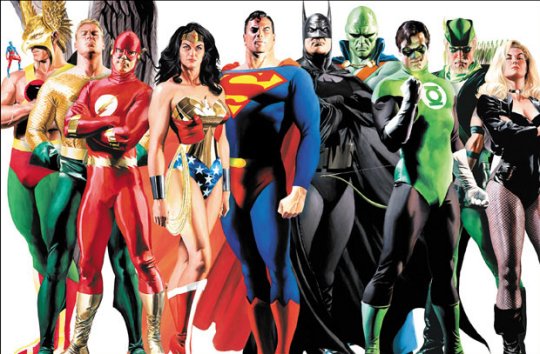 Current Comics
Ask us about our subscription services for new comics.

T-Shirts
You've been looking for that perfect Batman or Superman t-shirt for a while, or maybe you missed the Green Day's last tour-stop. Whatever you're looking for, check us out. Redd Skull has a full line of licensed and novelty tees.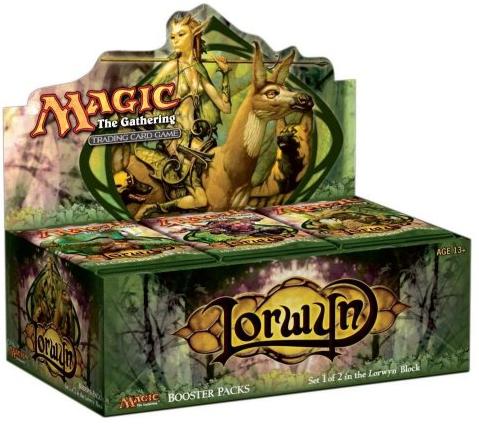 Gaming
Redd Skull stocks Magic the Gathering, Warcraft, Pokemon and many othe popular card games. We also have a full line of miniatures, dice and manuals.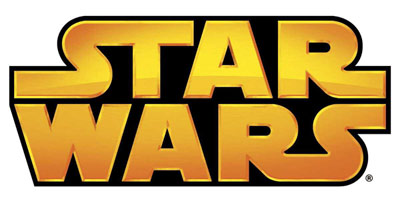 Toys & Statues
Redd Skull stocks a full selection of Star Wars and other current action figures and statues.